Latin Dance in Warsaw!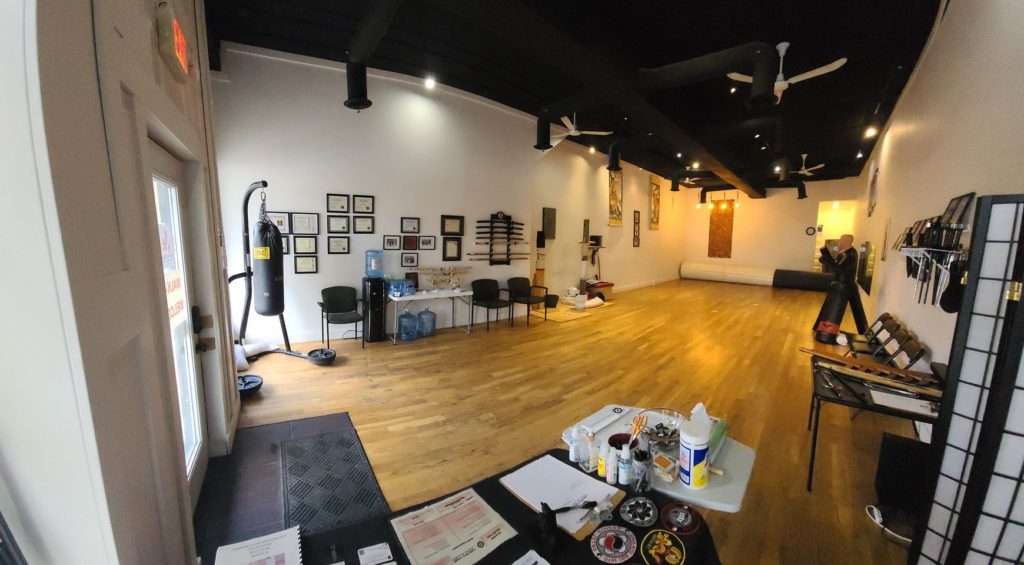 There are great dancers in Warsaw and South Bend Latin Dance is going to visit them!
5:30-6 PM Latin demo/lesson downtown as part of the One Warsaw-Celebrating Us Festival – FREE
6:30-8:30 PM Dance Social at Juko-Ryo Martial Arts nearby at 208 S. Buffalo St. Beginners' lesson at 6:30 PM – $10
Special thanks to Matt Smith for hosting us at his studio and thanks to all the great Warsaw teachers and dancers like Mewsette Malena Cartwright, Rossana Latham, Shravan Patil and so many others who keep this community groovin' and gave input into this event. Special thanks to Yohan King and Oriana Pacheco for performing at the One Warsaw-Celebrating Us festival.
The Festival itself is a family-friendly event featuring performances, food, community organizations and more from 4-8 PM. So get started early!
southbendlatindance.com/events
Visit the Facebook event here: https://fb.me/e/3FhSd4hqQ