Latin Monday: Special Picnic & Park Dance
Howard Park South Bend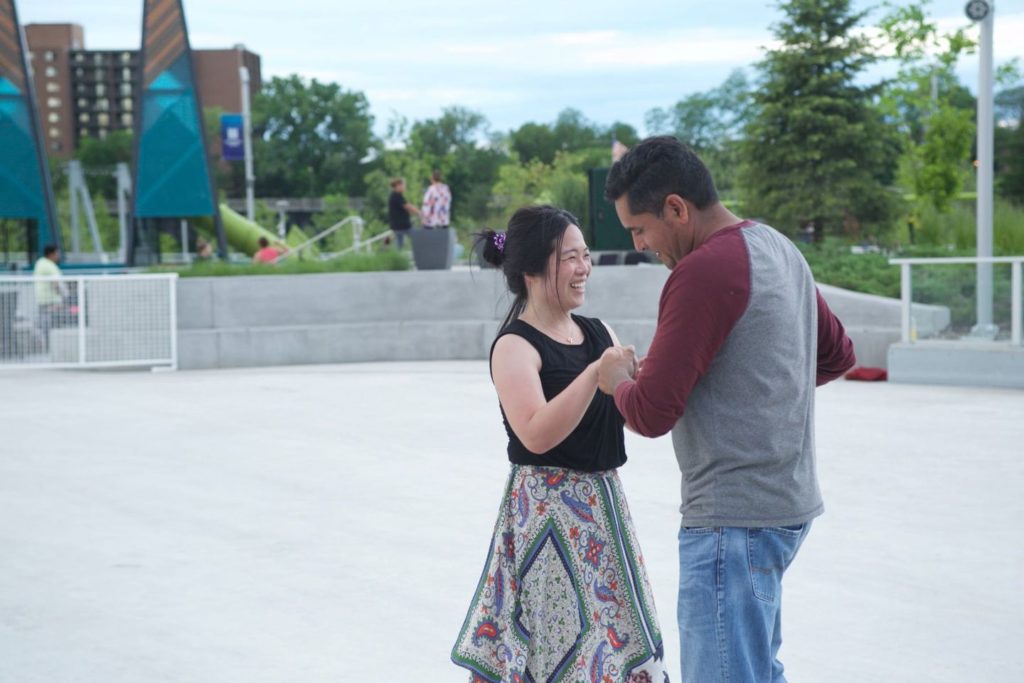 Event by South Bend Latin Dance
Tickets: southbendlatindance.com
This special Monday (after taking Monday, 7/5 off) gives us a chance to meet a little earlier, at 6:30 PM, and picnic together, continuing to graze and visit as the dance goes on.
Come with something to share or your own dinner/snack if you like. Paper plates, napkins, plastic utensils provided.
We'll be dancing 7:00PM – 9:00PM at the pond/rink area. Salsa, Bachata, Cumbia & more.
This outdoor event welcomes all levels of dance, all abilities, and all ages, for an evening of all fun.
Your $5 admission includes a beginner's lesson at 7:00PM, and Open Dance at 7:30PM.
Bring the family! Before or after our event: Playground right there, Howard Park Public House for food and drink, and more!
Visit our Facebook Event here: https://www.facebook.com/events/259726455910558/?ref=newsfeed