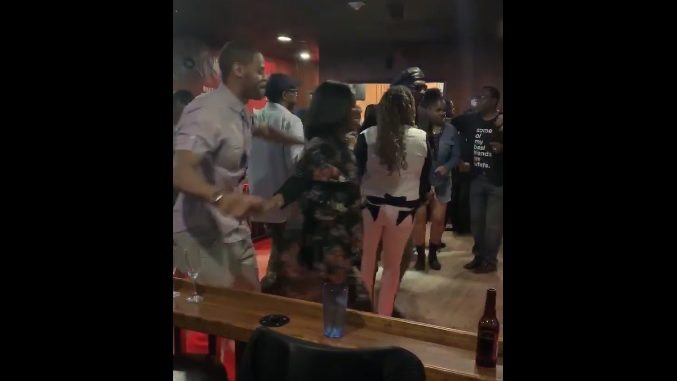 Steppin' is back in the Bend Tuesday night, taught by Jon Green (above), direct from Chicago.
https://www.facebook.com/JonGreenChicago/videos/2463087657043765
The evening starts out with a Latin lesson, beginner or int/adv, followed by Steppin' and practice time.
Get advance tickets here:
https://www.eventbrite.com/e/158399666667
A Night of Latin Dance & Steppin' Broaden your dance horizons! Classes in both Latin & Steppin' come together in this evening of instruction and practice!
Tuesday, June 15
The Music Village, 7:00PM – 9:30PM 
333 S. Michigan St., South Bend
$20 in adv, $25 at door–includes both sessions