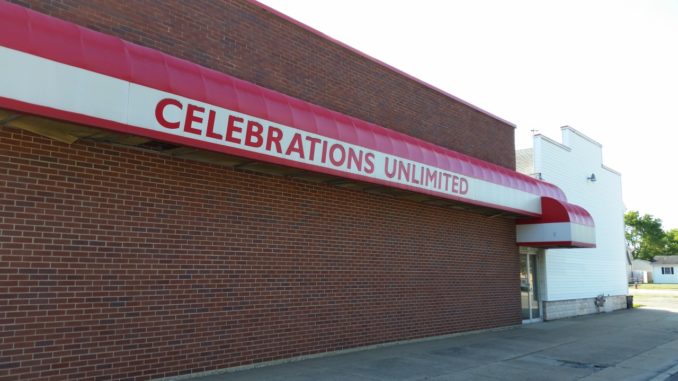 NOTE: LOCATION CHANGE for this Friday's The Latin Dance Spring Ball–We'll now be at Old Carnegie Library above Jesús Latin Grill and Tequila Bar! Redirect your dressed up and beautiful self to this locale and thanks!
The End of this Winter deserves a Big Par-tay.
And we're having it!
If you've missed a dance anytime in the past months because it was a polar votex/you were sick/your car wouldn't start/your dance shoes or hair were frozen/it was too icy…well, here's where the fates reverse.
Tear those long underwear and heavy coats off yourself and put on something nice. You could wear a ball gown here. You could wear a tiara and tails. Get a top hat and something strapless.Puff yourself up, smooth yourself out, and prepare to get down.
YOUR $15 COVER INCLUDES:
*dance floor of lovely original wood
*TACO BAR, prepared by Adele, and Cash Bar
*Lesson at 8pm
*A HOT, Spring night of Latin Jams and DANCING UNTIL 1PM.
All ages are welcome. NO tickets sold in advance. So get there early and stay late.