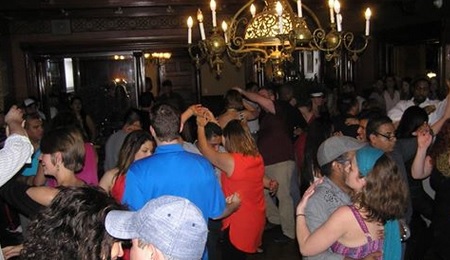 Let the beauty we love be what we do. There are hundreds of ways to kneel and kiss the ground. ― Rumi
Because #1 was so fun, and because Love is Enduring and Knows All Seasons, let's kick off Easter weekend with another great party in the Aloft South Bend BALLROOM.
Cash bar, a few chocolatey treats, music, dance and LOVE LOVE LOVE. All ages.
$10 cover includes this beautiful upscale environment, lesson at 8pm, a little dessert, and the good feeling that comes from being with our dance family, warm with affection and good company, just as spring starts to hit. Cash Bar.