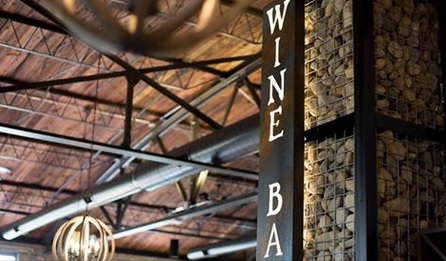 Featuring the South Bend Latin Dance at Ironhand Wine Bar! (1025 Northside Blvd, South Bend, IN 46615
This takes the place of SBLD's regular Latin Wednesday at Vegetable Buddies (which is closed the day after Christmas) for ONE WEEK ONLY. We return to home base on January 2.
Beginner's Lesson at 7pm for 30 minutes
Salsa, bachata, merengue, cumbia & more
No partner, no experience, no coordination required!
$5 cover
Great new venue in this East Bank wine bar.