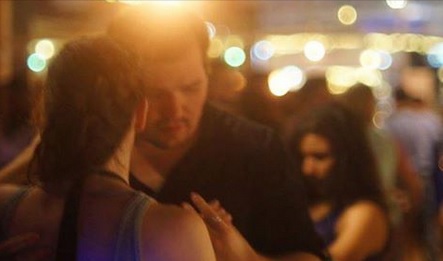 Join Guest Instructor David Fennig for a lesson in Int/Adv Bachata. $10
This lesson is just before regular Latin Wednesday.
David is an instructor from the Muncie area and has years of dance experience. He's been a fabulous contributor to the South Bend dance scene for a long time now and we're always happy to enjoy his expertise, warmth, and friendship.