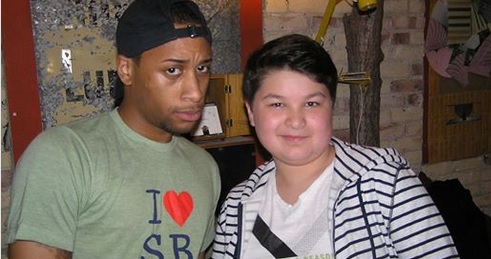 Vegetable Buddies has a special event on Wednesday of this week, but no worries–we're sliding on into Thursday for one week only and going until MIDNIGHT. That's right! We're kicking off Easter Weekend and letting a good Thursday night take us right into Good Friday. Spread the World and Be There.
LATIN WEDNESDAYS: WEEKLY DANCE SOCIAL
Merengue, Salsa, Bachata, Cha-Cha, Cumbia and More
Hosted by South Bend Latin Dance
7:00-9:30pm – $5.00 cover – CASH ONLY
30 minute lesson at 7:00pm
At Vegetable Buddies, which features great food and drinks!
• a welcoming environment full of good, friendly people
• a short, 1/2 hour dance lesson in at least one dance style
• open dancing for all levels, ages and persuasions
• cash bar