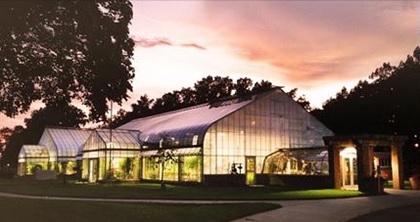 Join us as we kick off December at Potawatomi Conservatories.
Located on Mishawaka Ave., just east of IUSB's campus, and near the zoo, this spot has some serious growth! Check out the strawberry guava plant, the cacti (careful!), and so much more luscious and green. We'll be luscious and groovin' under this beautiful canopy.
Cover is $5/per person($3 of which goes to the PC), under 12 FREE, and we will have a beginner's lesson at 8:30 p.m. All level of dancers welcome to attend.
So be sure to head downtown right after work to support all the great activities that continue on with DTSB's First Friday event schedule and finish your night dancing.