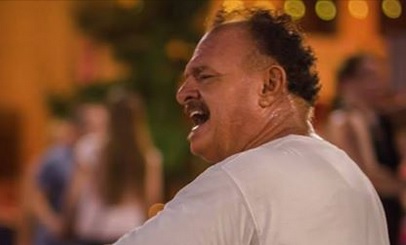 7:00-9:30pm – $5.00 cover
30 minute lesson at 7:00pm
This special social will be recognizing the Birthday of David G (aka Shay's Dad)! Come ready to celebrate a man full of music!
LATIN WEDNESDAYS: WEEKLY DANCE SOCIAL
Merengue, Salsa, Bachata, Cha-Cha, Cumbia
LangLab South Bend
1302 High St
• a welcoming environment full of good, friendly people
• a short, 1/2 hour dance lesson in at least one dance style
• open dancing for all levels and persuasions
• tasty snacks and a cash bar featuring beer & wine
All ages welcome – no child care available
PARKING: *DO NOT PARK* in/near the Pepsi Company lot – you will be towed! Limited parking is available at LangLab with additional parking on neighboring streets.