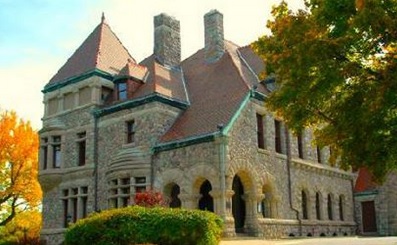 It may not be spring yet, but we'll still be getting in the mood. Join us on Good Friday, the weekend of Easter, to mark a new place in the year, enjoy a beautiful old house in historic downtown South Bend, and dance dance dance.
Pastel colors and Easter bonnets highly encouraged. Regardless of what you wear, let there be a spirit of forgiveness and peace in the air.
Cash bar. $7 cover. No advance tickets, just pay when you get there.