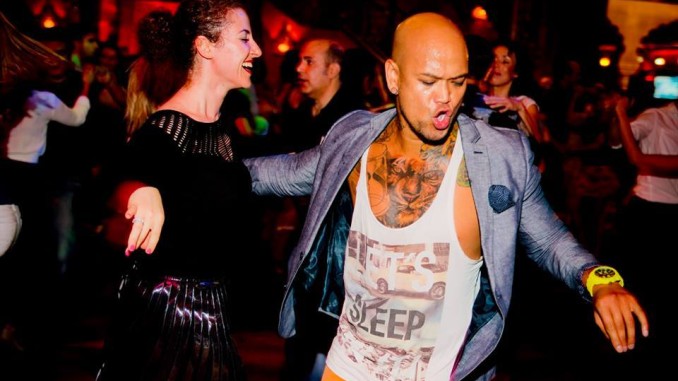 Here we go AGAIN!
New and exciting options with Dennis PaSamba!
So, the problem is that everyone seems to have upped their dance game!?!?
Have you?
Six Workshops in, how many have you attended?
How is your dancing? As good as it could be? Are your friends better now? Better than they have been? What are you waiting for?
Hour 1: Ladies Styling! Yes. a whole hour brought to you by popular request and polite demands. Arms and hands and spins Oh My! You know you want to shine brighter than the others on the dance floor. This is what makes the difference for the women! $10 for this hour alone.
Hours 2 & 3: Gentleman, what is holding you back? Do you need to up you combo or style game? Are you sitting out during Kizomba songs? There is more to salsa than basic back and forth footwork for the men too!
You know that Kizomba is growing and we are hearing it in the music mix more and more each social here in South Bend and in Chicago. Why aren't you out there? $25 for these two hours.
$35 for all three hours.