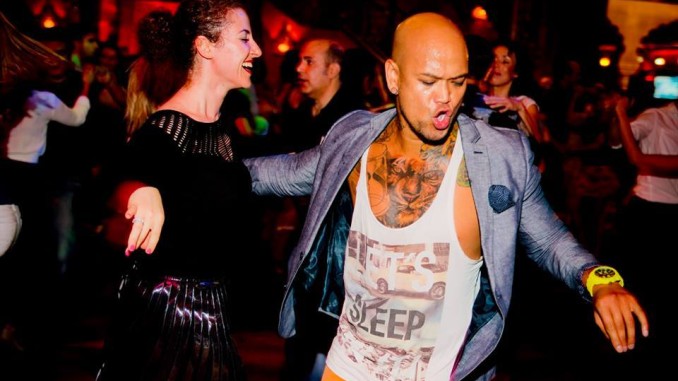 GoDance Studio is partnering with South Bend Latin Dance to bring you a full night of Latin dancing in Goshen! We are also thrilled to have Dennis PaSamba join us from Chicago!!! There will be free beginner dance lessons, workshops, and social dancing in the beautiful Goshen Theater Ballroom. Let's dance!
Schedule:
Beginner lessons at GoDance studio-
5-6 Merengue
6-7 Salsa
7-8 Bachata
FREE
Workshops with Dennis PaSamba (Goshen Theater Ballroom)-
6-7 Kizomba
7-8 Cumbia
$20/per workshop or $35 for both, sign up by calling 574.327.1639 or email [email protected]
(See event posts for videos of each dance)
Dennis is also available for private lessons during the day. Please contact us for details or to schedule.
8-11:30 Group Salsa lesson with Dennis PaSamba followed by social dancing (Goshen Theater Ballroom)!!
$10/person