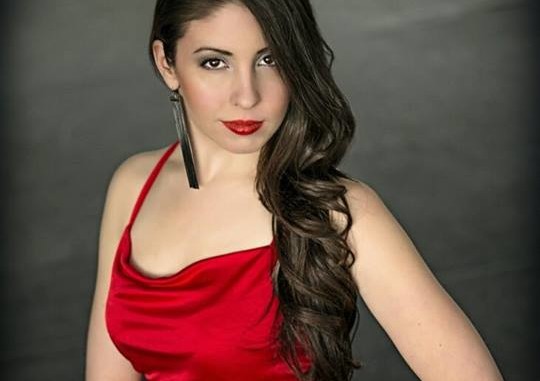 A little something special!
What a treat it is for us to bring to you Miss Sarah Zuccaro: Director of ZouKizomba Alliance. She also heads the Alma Chicago Bachata amateur, intermediate, and advanced teams based in Chicago.
Hour 1: A dual interactive lesson by Sarah and her dance partner. Covering Kizomba basics, footwork and patterns.
Hour 2: Action packed learning session covering Bachata/Zouk fusion. Stepping outside the boring 1-2-3-4 … Developing your style with isolation and body movement.
What is the cost?
$25.00 total for the 2 hour session.
Come ready to develop/grow your styling and basics in both Kizomba & Bachata! See you there!