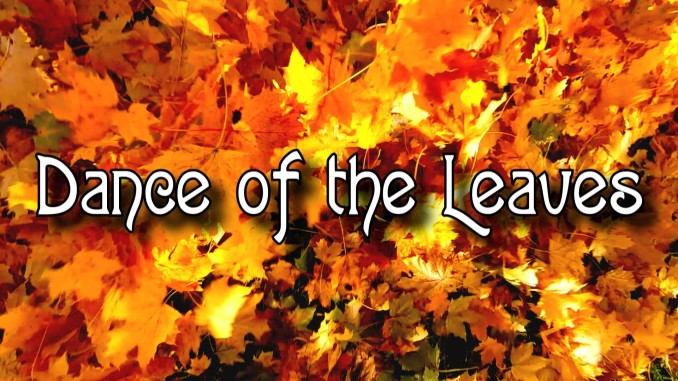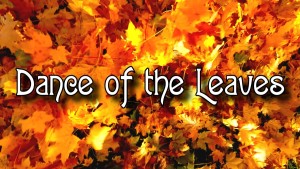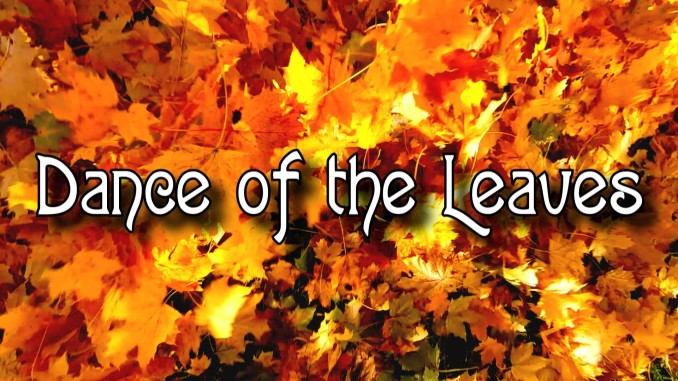 Warm your body, soul and wallet–and we know there are some nice red dresses out there, yes?
This week we've got some nice autumn temps predicted, and it will likely be the last time we see any leaves on the trees for a long time.
So let's embrace the present this Friday, November 20, and Fall fully into dance, an activity that warms our hearts in any season. Keep the pocketbook cozy as well with a $5 COVER ALL NIGHT for this event! And feel free to wear colors that show the warmth: yellows, oranges, and reds.
The Blue Heron at Blackthorn Golf Club has a beautiful floor, an outdoor patio overlooking rolling green hills, chandeliers, and the kind of space you could twirl right off the edge of the world on. Join us for an evening of salsa, bachata, merengue, cumbia, cha cha, kizomba and more in this beautiful atmosphere.
Beginners lesson at 8 p.m., followed by open dancing until 1 a.m. Cover is $5 ALL NIGHT. Cash bar. 21 and over. 5440 Nimtz Parkway in South Bend.